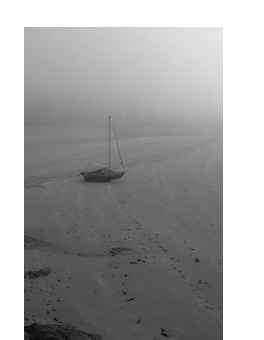 Counselling, Psychotherapy, Psychosexual Couples Counselling & EMDR Trauma Therapy in Brighton and North London
Richard Simpson Therapy offers therapeutic and emotional support both in Brighton and North London.
Richard Simpson Therapy provides highly professional and accredited psychotherapy and EMDR expertise and support in a range of presenting issues including:
Couples & Relationship issues - Working with couples or individuals

Psychosexual issues - Loss of libido

Anxiety - Social or work related

Depression - Long term or recent

Trauma Issues (using EMDR)- Past or recent

Specialist adolescent Issues
EMDR, Psychosexual & Psychotherapy Supervision
OUR COUNSELLING SERVICE NOW OFFERS BRIEF - 4 SESSION THERAPEUTIC CONSULTATIONS FOR THOSE INDIVIDUALS WHO MAY NOT WANT TO ENGAGE IN MID TO LONG TERM THERAPY.
"People only talk about freedom when they feel trapped."