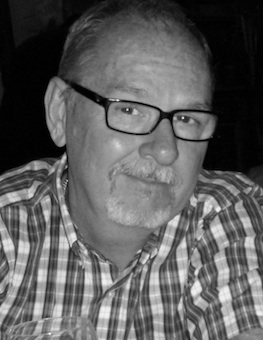 Richard Simpson
Richard is an accredited and UKCP registered psychotherapist. He is accredited by CoSRT (College of Sexual & Relationship Therapy and is also a Senior Associate member of the Royal Society of Medicine. Richard is also a trauma specialist trained to Level 4 EMDR (Eye Movement Desensitisation & Reprocessing).
Richard has over 25 years experience in working with most counselling issues as well as trauma and Post Traumatic Stress. That includes Type 1 trauma (attacks/serious incidents and accidents) as well as Type 2 trauma (long term abuse and violence).
Richard is also a Consultant Clinical Supervisor on The London Diploma in Psychosexual Therapy. He specialise in working with individuals and couples on relationships and sexual issues. Richard also teaches Transactional Analysis and Cognitive Behavioural Therapy on the London Foundation Certificate in Counselling.
"Without deviation from the norm progress is not possible."